Connect. Recover. Heal.
Gwekwaadziwin Miikan Youth Mental Health & Addiction Program is a 3 phase program that offers land based treatment, live in after care and community aftercare programs for young adults 19+ struggling with addictions and other mental health issues. The live in after care program and head office is located on the Aundeck Omni Kaning First Nation on Manitoulin Island. Gwekwaadziwin Miikan weaves traditional culture with therapeutic best practices and outdoor experiential learning to offer a full spectrum of care for individuals on their path to recovery.
Seven Grandfathers
Ages 19+, Co-Ed
The Seven Grandfathers program is a 3 phase co-ed program for young adults between the ages of 19+.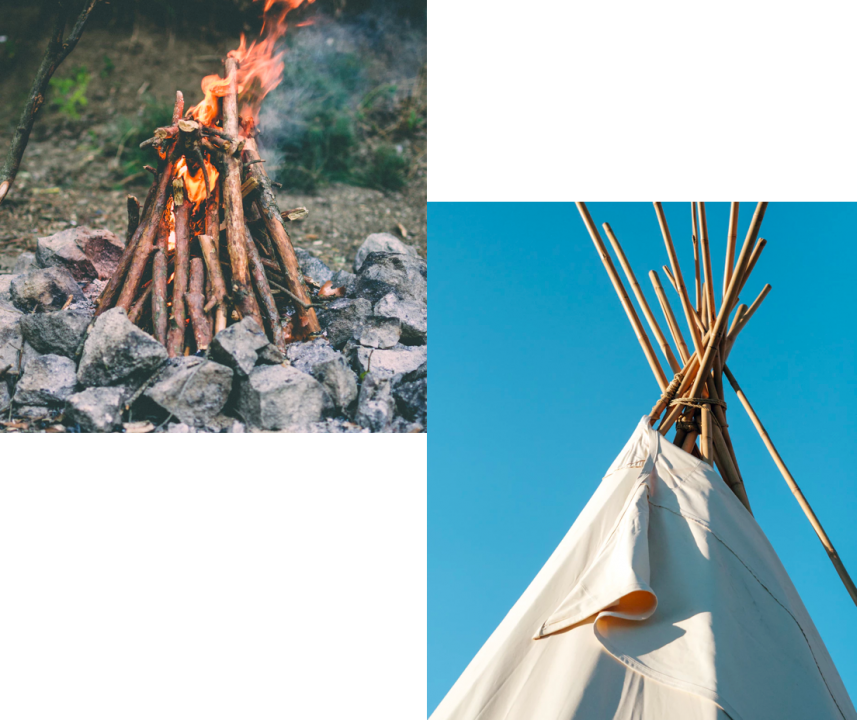 Creating a New Future for Young Adults
Gwekwaadziwin is a unique partnership of six First Nations and local and provincial resources. Our goal is healthier, happier, and more prosperous Indigenous families and communities.
---
Gdo Akiiminaan Ganawendandaan
News – Thursday, June 7, 2018
The 3rd Biennial Symposium on Gdo Akiiminaan Ganawendandaan (Taking Care of Our Land) Symposium May 6-9, 2019 in Sault Ste. Marie, Ontario. The theme will be: "Climate Change". The Call for Presentation Proposals and Exhibitors for the Symposium …
Learn more
Sacred Fire Teachings
News – Thursday, June 7, 2018
Sacred Fire Teachings Noojmowin Teg Healing Lodge Last Monday of each month from 9am to 3pm …
Learn more
Visit us on Facebook
News – Thursday, June 7, 2018
Click here …
Learn more
UCCMM establishes residential program for addiction rehab
News – Sunday, February 18, 2018
"We are in final lead up talks with the province and will be initiating the program this fall," said Gwekwaadziwin Executive Director Sam Gilchrist. "We have received provisional funding from the Ministry of Health and Long Term Care (MHTLC) fo…
Learn more
Partners
---