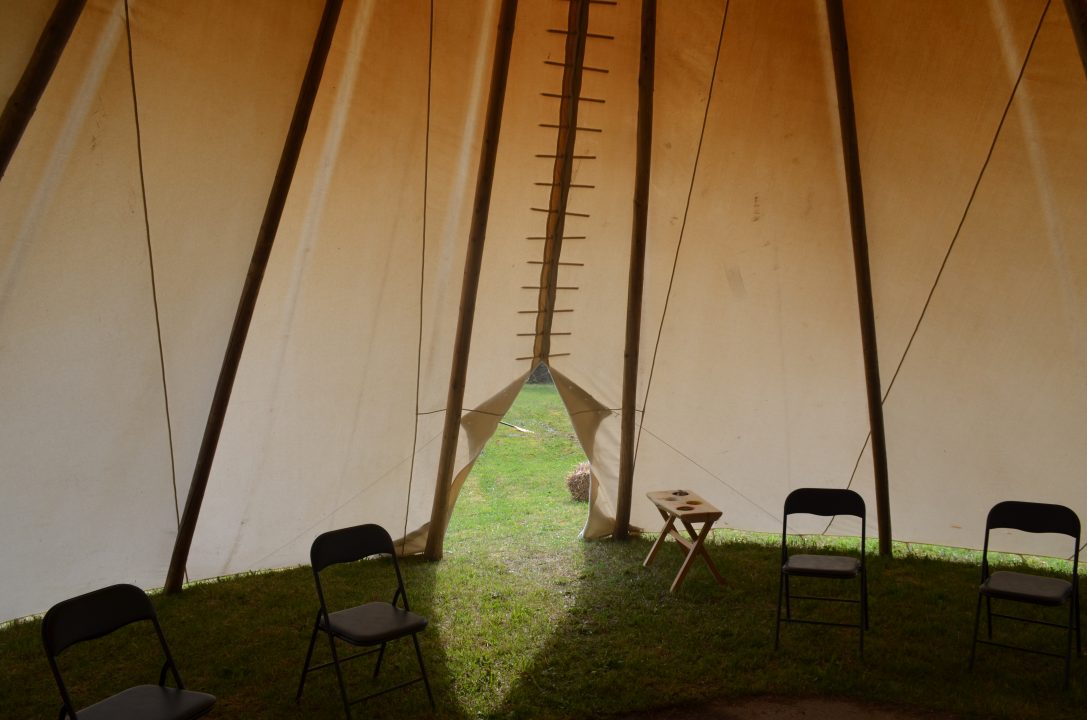 Admissions Overview
Gwekwaadziwin's goal is to remove barriers to treatment for Indigenous youth and young adults in Northeastern Ontario.
Fees & Accommodations
Gwekwaadziwin is a not-for-profit, fee-for-service program. We receive funding support from the Ministry of Children, Community and Social Services and The Ontario Ministry of Health and Long-Term Care.
The PDF fillable form – please save to your computer. Once completed it can be attached and emailed to info@gwek.ca.
Partners
---