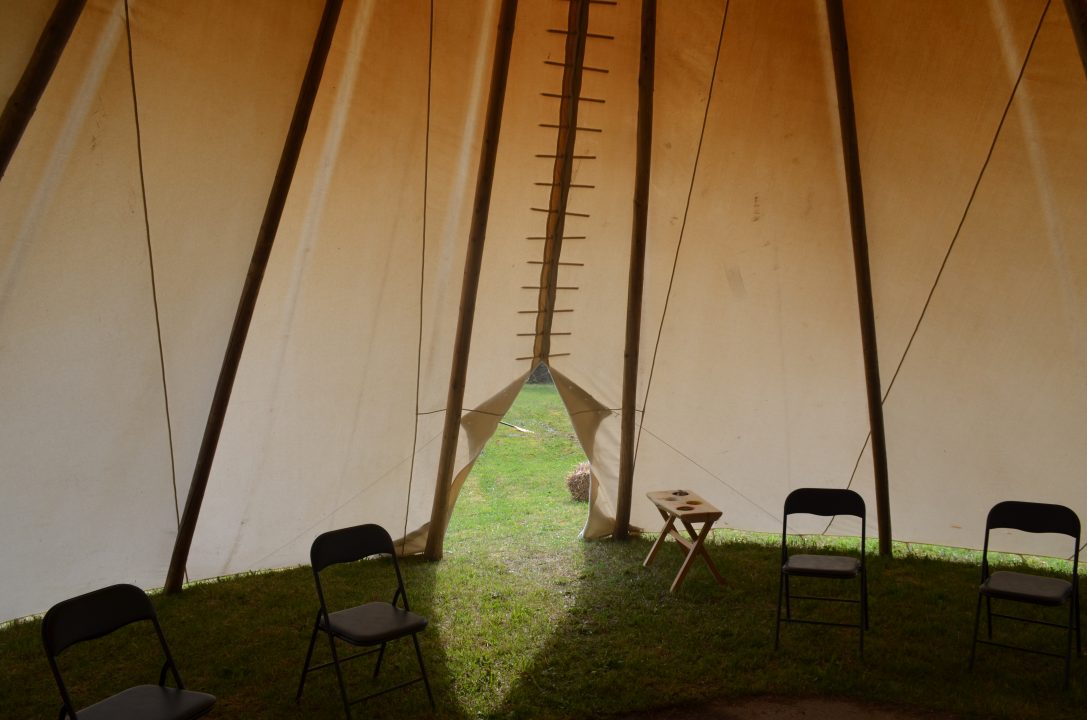 Admissions Overview
Our admissions form is currently being revised. Please check back mid-February for our updated application process and details for our spring treatment program.
Gwekwaadziwin's goal is to remove barriers to treatment for Indigenous youth and young adults in Northeastern Ontario.
General Requirements
Free of drug substances for a minimum of two weeks before admission and free of alcohol for one week prior to admission

Meet our client medical guidelines

+ More
Contact Gwekwaadziwin by phone or email.
Once the participant has initially contacted Gwekwaadziwin, our intake staff will call the participant within 2 business days. You will be asked to revisit the application page, complete and submit our enrolment application. You will be asked to give us information relevant to the mental, physical, behavioural, and relationship health of the adolescent, and some questions about your own health and well-being.
You will be contacted by the Admissions Department and if there is a potential match between the youth and Gwekwaadziwin, you will be asked to submit any relevant supporting documents. (e.g., discharge summaries, transcripts, family history, psycho/educational tests).
After submitting all required documents, the Admissions Department will review your family's file and you may be placed on our admissions waiting list, with a provisional intake date.
Prior to acceptance, you may be invited for an on-site interview or a conference call. This allows opportunity for us to get to know each other, complete any remaining paperwork and discuss the program in detail. We aim to conduct this assessment about a month before admission but it may vary, depending on the status of current participants.
On the day of your admission you will be required to attend with sufficient funds or means to travel home. Land based participants will be equipped with all clothing and gear required during your stay.
Fees & Accommodations
Gwekwaadziwin is a not-for-profit, fee-for-service program. We receive funding support from the Ministry of Children, Community and Social Services and The Ontario Ministry of Health and Long-Term Care.
Partners
---