"We are in final lead up talks with the province and will be initiating the program this fall," said Gwekwaadziwin Executive Director Sam Gilchrist. "We have received provisional funding from the Ministry of Health and Long Term Care (MHTLC) for the Seven Grandfathers program for 19- to 30-year-olds and are still advocating for the Four Directions program for youth 13 to 19."
Mr. Gilchrist explained that the Seven Grandfathers program is three-phrases, and centered on the five pillars of: treatment, culture, education, outdoors and aftercare. The first phase is land based treatment, which is 12 weeks in length and helps remove individuals from triggers and allows them to reset and focus on health and wellness while starting to develop a treatment plan.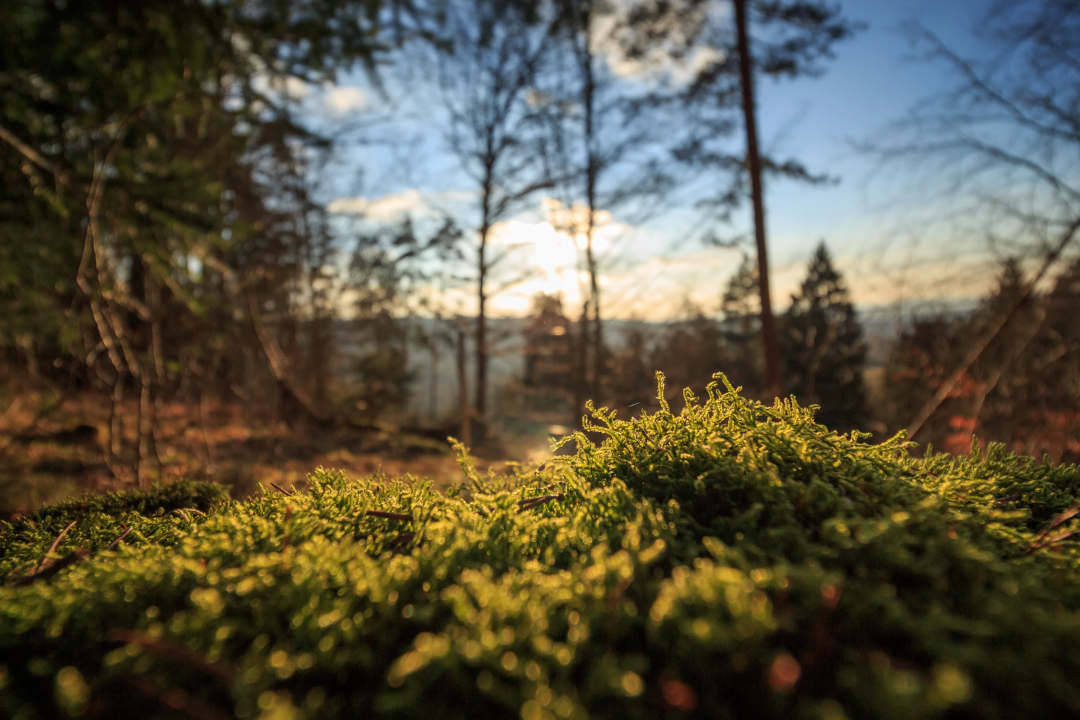 "The program is entirely client centered, so it is designed around the needs of the individual," explained Mr. Gilchrist.  "The outdoor program has therapeutic interventions, similar to other programs, but integrates connecting clients with the land and culture. They will work as a team—cooking food, collecting firewood, and generally living with the land. Participants will also be given the opportunity to work with staff individually."
Mr. Gilchrist said that in a typical addictions program setting, clients will meet with clinicians and talk about their progress and challenges, but with Gwekwaadziwin, clinicians will see the behaviours in action and be better able to work with clients.
"We're creating an environment where there will be opportunities to thrive and make mistakes for our clientele; and then our staff will be able to work through these problems with the clients as they arise," added Mr. Gilchrist. "With the program being client-centered, we want to meet that person where they are and help them with their goals."